About the Home Inspector
Licensed Home Inspector Ron Williams • Florida Residential Inspections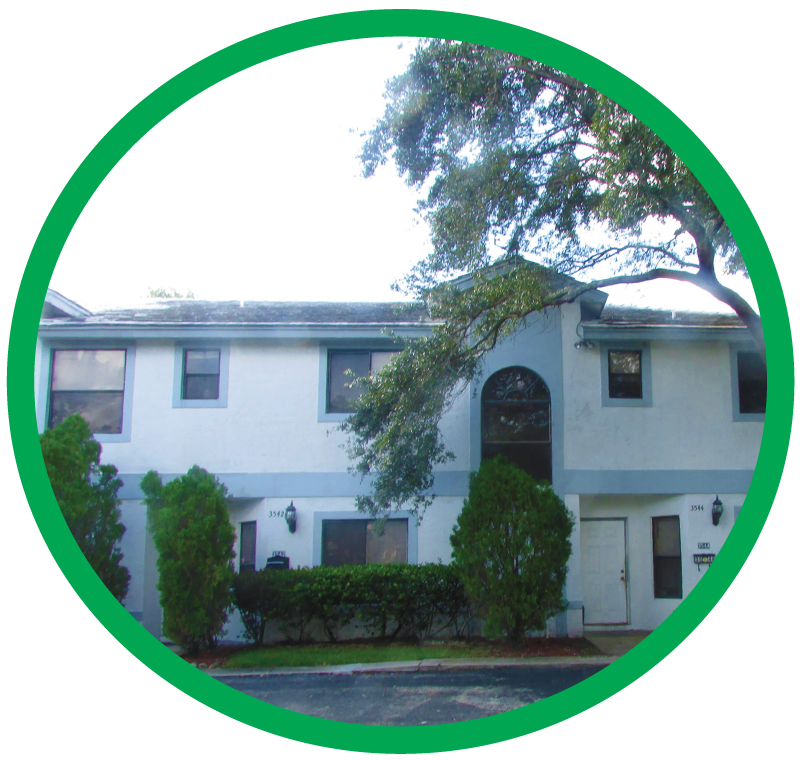 More Than 4,000 Inspections Completed
Owner-operator Ron Williams is passionate about inspecting homes throughout Florida's Broward and Palm Beach Counties.
Since founding A2Z Property Services FL, Ron has completed 4,000+ inspections for satisfied customers.
He greatly appreciates the loyalty of the many repeat customers who have utilized his services since 2010.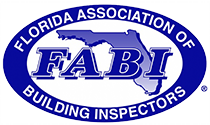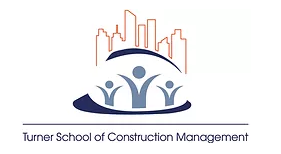 Ron Williams' Home Inspector Credentials
Ron began working with real estate in 1996 as a Licensed Appraiser for the State of Florida. After 12+ years of serving the local area in this capacity, he decided to shift his focus from appraisals to home inspections. His background also includes several residential and commercial construction projects, which means that he has a full understanding of residential properties from an appraisal, inspection, and construction standpoint.
Florida Home Inspector License #HI-6459

Licensed Insurance Adjuster in Florida, Texas, and Louisiana

IICRC – Water Restoration Certification IICRC Registrant #248091  

Graduate of The Turner Construction Management School
Member of Palm Beach Realtor Association

Member of the Florida Association of Building Inspectors (FABI)

Adheres to the Florida Builder and Inspectors'

Standards of Practice

Follows the Florida Builder and Inspectors'Code of Ethics

Carries Errors & Omissions/General Liability Insurance
Aside from his many years of prior experience with real estate appraisals and construction work, Ron decided to make the leap to home inspections because he loves helping new buyers feel comfortable, along with continuously learning about different parts of buildings. In addition, Ron enjoys meeting new people and seeing new properties each day.
Home Inspections for All Your Needs
On our Services page, you'll find an extensive list of Florida home inspection options, ranging from our popular Buyer's Home Inspection to Roof Certifications. We happily perform these services for many residential building types such as homes of all values, condominiums, townhomes, and apartments.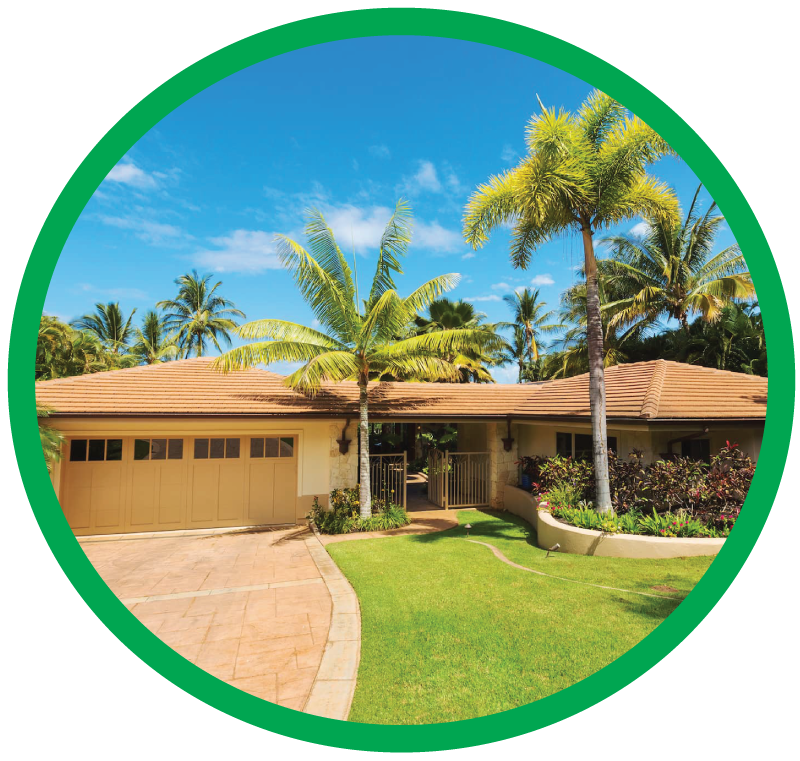 Experience and Equipment You Can Trust
Ron's 10+ years of experience as a home inspector and almost 25 years of combined experience with local real estate ensures that you'll get a thorough inspection report you can trust.
He also uses top-notch industry equipment to check for things that can't always be safely accessed or seen by the naked eye. His tools include:
Aerial Drone Photography
This high-tech solution makes it possible to inspect any roof. If we're unable to walk your roof for any reason, we'll utilize aerial drone photography to get an up close look.
Moisture Meter
The development and accumulation of moisture anywhere in your home can lead to major problems, including mold. With a moisture meter, we're able to determine if there are any existing trouble spots. 
Schedule your inspection
Ron Williams is a licensed insurance adjuster in Florida, Texas, and Louisiana.
MC, VISA, AMEX CARDS and E- Check with 3.5% for cards and 2.5% for E-Check
address
1199 S. Federal Hwy.
#188
Boca Raton, FL 33432